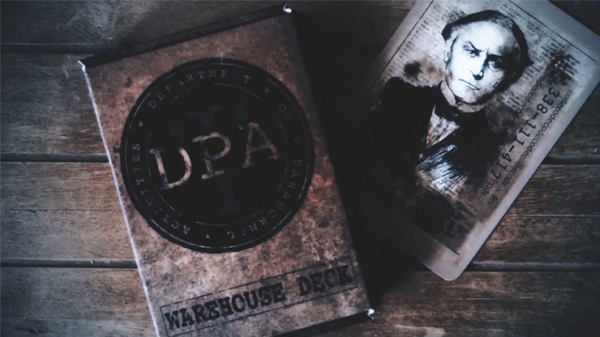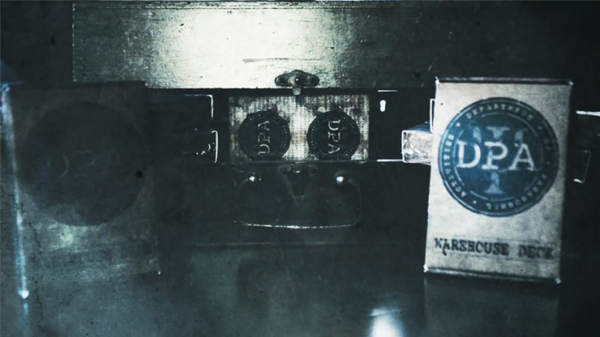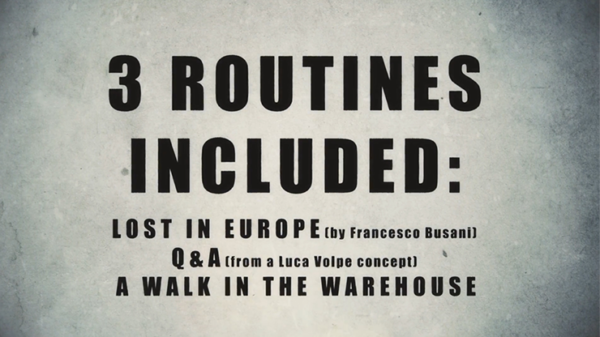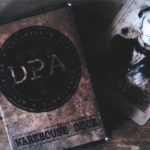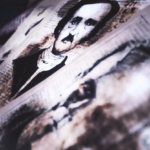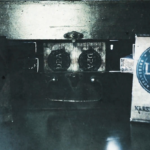 (Mazzo di carte) Warehouse Marked Playing Cards
43,00€
Descrizione
Recensioni (0)
Descrizione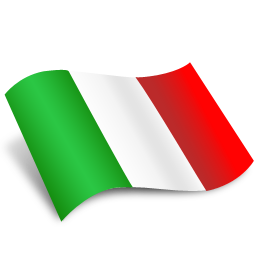 EDIZIONE LIMITATA: solo 500 stampati!
Un mazzo unico nel suo genere. Lo strumento perfetto per maghi, mentalisti, narratori e bizzarre.
Nel mondo sono disponibili solo 500 copie, 52 carte (2 serie da 26 carte ciascuna, in due colori) di dimensioni da salotto.
Splendidamente illustrato, con ogni disegno realizzato esclusivamente per il mazzo. Il tema è stato ispirato dal "magazzino 13", ma ogni personaggio o elemento delle carte è facilmente noto a tutti.
Con un solo sguardo sul retro, puoi riconoscere l'immagine della carta, il modo in cui la carta è orientata (sì, è un mazzo a senso unico – molto ben mascherato!), Il colore e il codice ID del carta.
Viene fornito con 3 routine, incluso un esclusivo Q&A di Luca Volpe.
L'unico limite al suo utilizzo è la tua creatività.
LIMITED EDITION: Only 500 printed!
A one-of-a-kind deck. The perfect tool for magicians, mentalists, storytellers and bizarrists.
Only 500 copies are available in the world, 52 cards (2 sets of 26 cards each, in two colors) parlor size.
Beautifully illustrated, with each drawing made exclusively for the deck. The theme was inspired by "warehouse 13", but every character or element of the cards is easily known by everyone.
With a single glance at the back, you can recognize the picture of the card, the way the card is oriented (yes, it is a one-way deck — very well disguised!), the color, and the ID code of the card.
It come with 3 routines, including an exclusive Q&A from Luca Volpe.
The only limit to its use is your creativity.