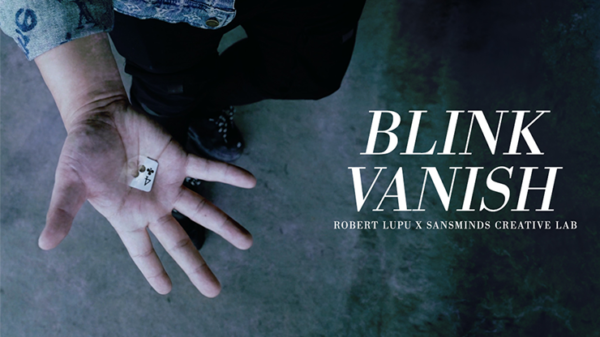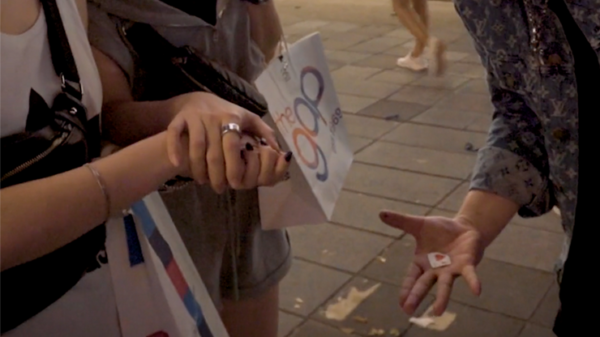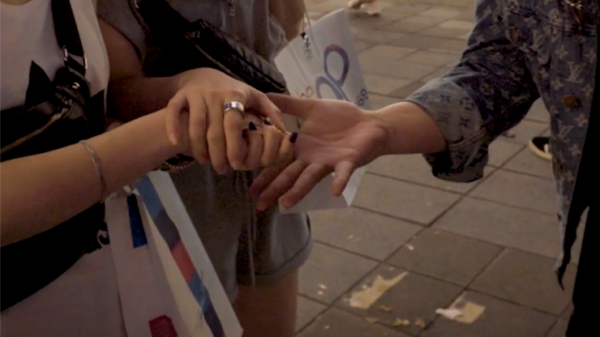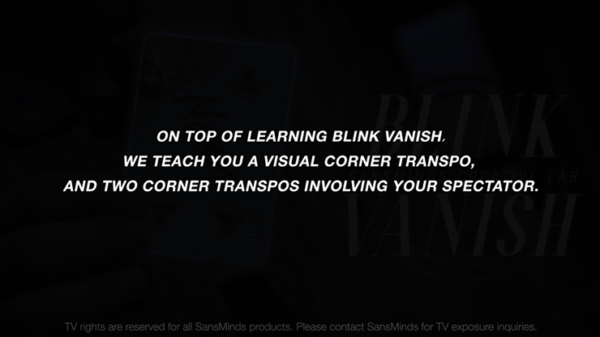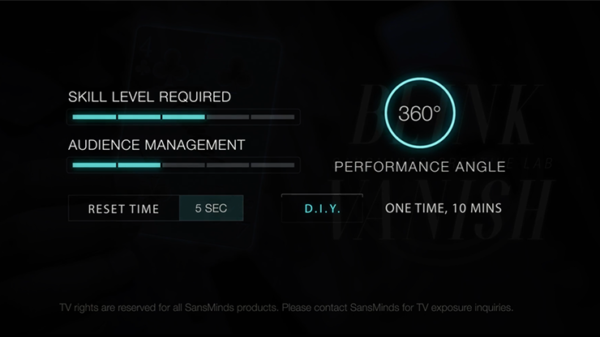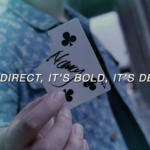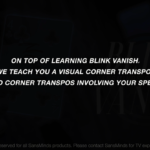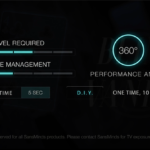 Blink Vanish (DVD and Gimmick) by SansMinds – DVD
48,00€
Descrizione
Recensioni (0)
Descrizione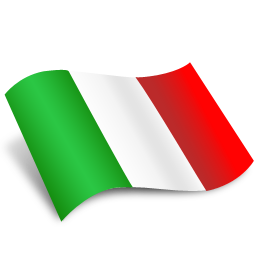 Ci sono numerosi effetti di carte classici che usano  un angolo strappato. Mancava  solo una cosa fino ad ora : un perfetto sistema di  sparizione  visivo.
SansMinds Creative Lab ha collaborato con il talento creativo Robert Lupu dalla Romania per offrirti Blink Vanish.
Blink Vanish è una sparizione  che sembra vera magia.
È super diretto.
È estremamente veloce.
Il risultato finale è scioccante.
Ne hai bisogno se vuoi che le persone credano che sei  un vero mago!
Dai un'occhiata all'effetto
Diritti TV non inclusi. Si prega di contattare SansMinds per i diritti TV.
There are numerous classic card effects involving a torn corner. There's only one thing missing — a perfect visual vanish, until NOW.
SansMinds Creative Lab collaborated with creative talent Robert Lupu from Romania to bring you Blink Vanish.
Blink Vanish is a vanish that looks like real magic.
It is super direct.
It is extremely bold.
The end result is deadly.
You need this if you want people to believe that you are a real wizard!
Check it out for yourself.
TV rights not included. Please contact SansMinds for TV rights.