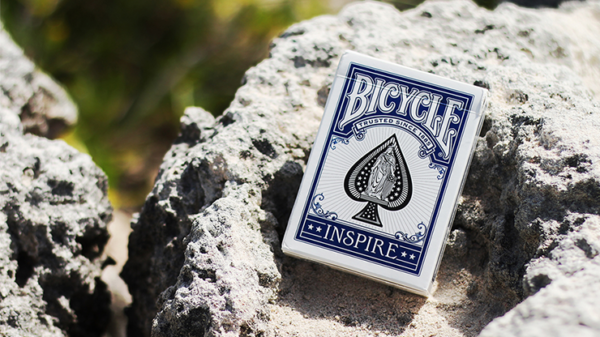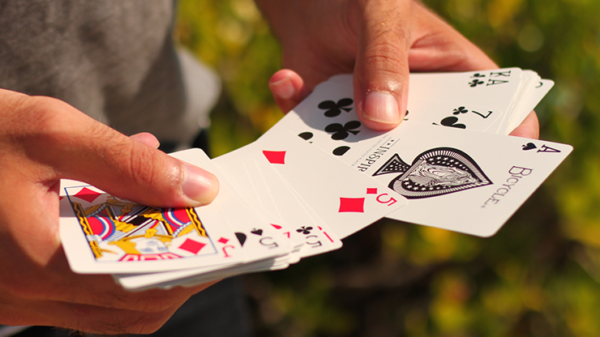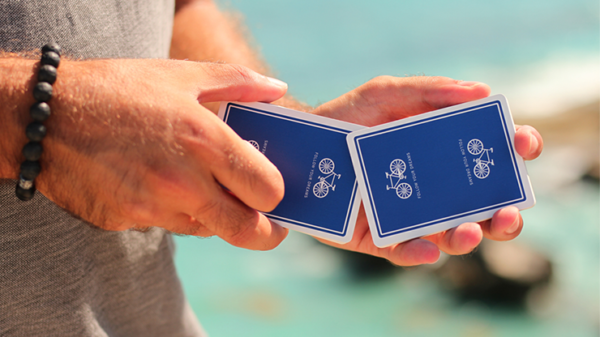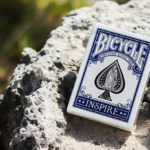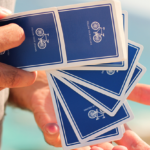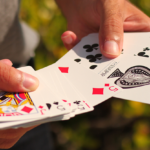 (Mazzo di carte) Bicycle Inspire (Blue) Playing Cards
9,80€
Descrizione
Recensioni (0)
Descrizione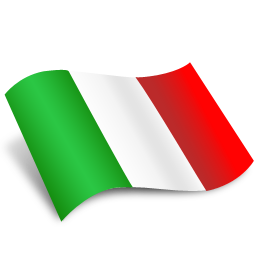 Stampato da USPCC
Completamente marcato per seme e valore.
Secondo sistema di marcatura per il colore. Puoi leggere il colore della carta
Finitura a cuscino d'aria di lunga durata.
Design minimale per tutti i giorni.
Facce standard + NUOVO asso di picche con bicicletta.
Duplicato Regina di Cuori in ogni mazzo.
Rivelazione segreta sul retro della regina duplicata.
Printed by USPCC.
Fully marked for suit and value.
Second marking system for color. You can read the color of the card from a very tight spread.
Long lasting air-cushion finish.
Minimal everyday design.
Standard Faces + NEW Bicycle Ace of Spades.
Duplicate Queen of Hearts in every deck.
Secret reveal on back of the duplicate Queen.